Recirculating Pump System for Grinding & Polishing Stations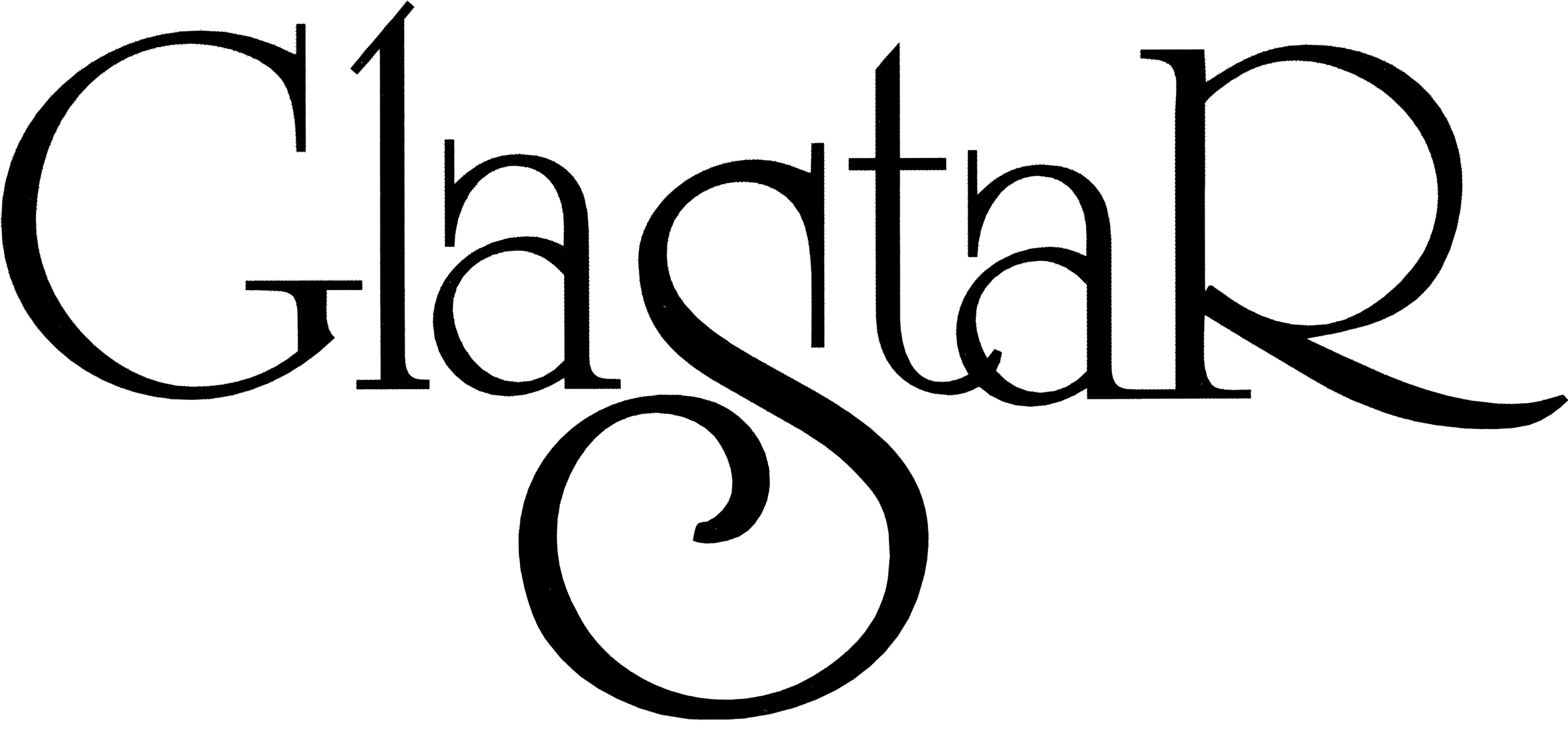 2910
An ideal system suited to all grinding/polishing stations.
This system allows water to be recirculated straight into you grinder/polisher and can be conveniently situated right next to your machine without having to have a direct water source available.
Also enables the use of coolant/lubricant, thus prolonging the life of your diamond grit disks.
Please note Glastar's new design is now supplied in white and differs from the image shown.

Separate hook-up kit for 1 - 3 valves also available if you want to link more than one machine (see products 201.704-6).
2910 4.000000
Related Products
(There are 16 other products in the same category)