Glastar - Flexible Hose Assembly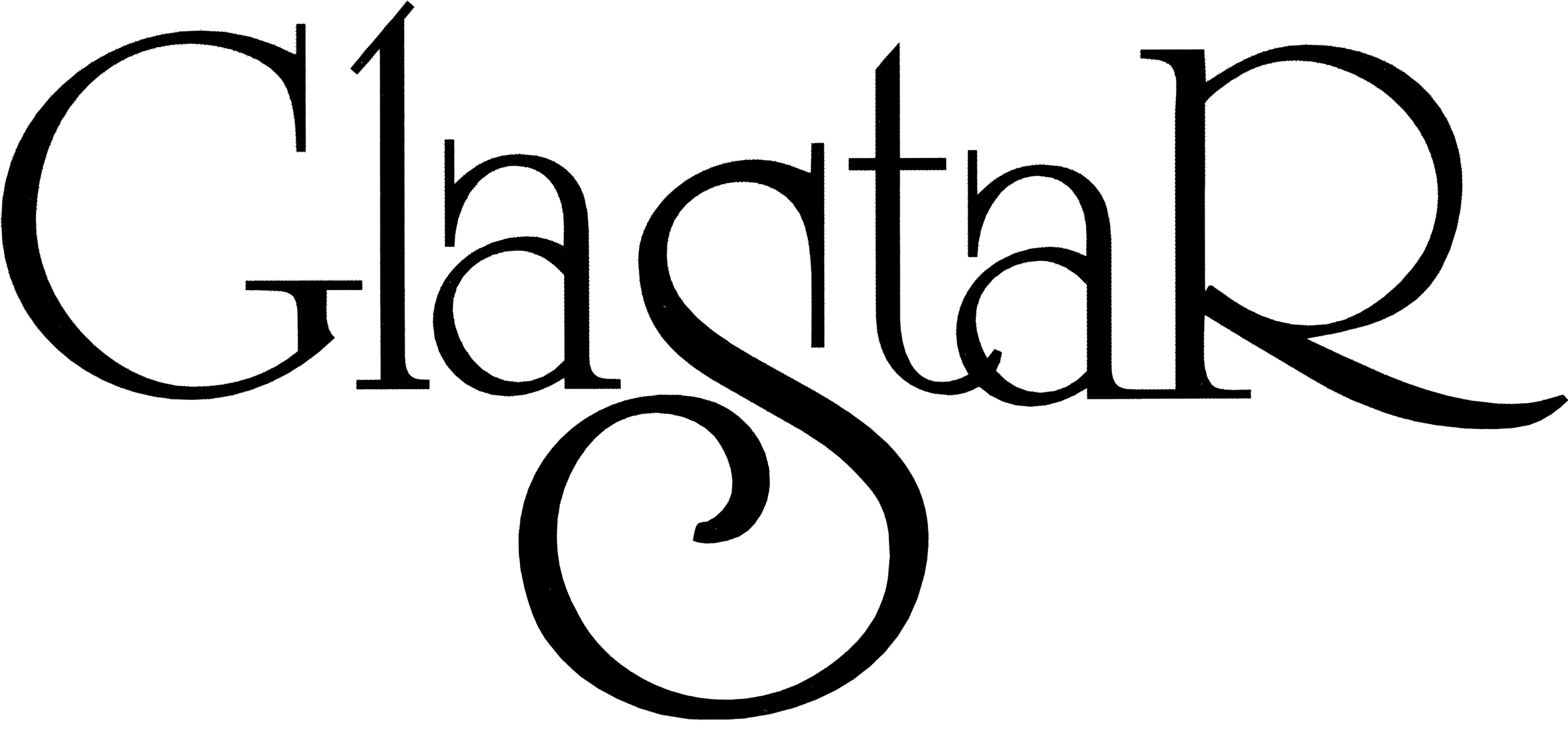 5286
Flexible Hose Assembly for use in a Glastar sandblasting cabin.  Extremely flexible and lightweight, eliminating tiring of the wrist during long sessions.  Only to be used inside the cabin.
Includes approximately 1m flexible synthetic rubber hose with reinforced meshing (internal diameter 3/8" / 9.5mm) suitable for working air/water pressures of up to 200psi, 2.5mm ceramic nozzle, nozzle cap and all necessary fittings.
See product 980.985 for replacement hose.
5286 0.730000
Related Products
(There are 16 other products in the same category)