Glastar - Dust Extractor DC 300 for Sandblaster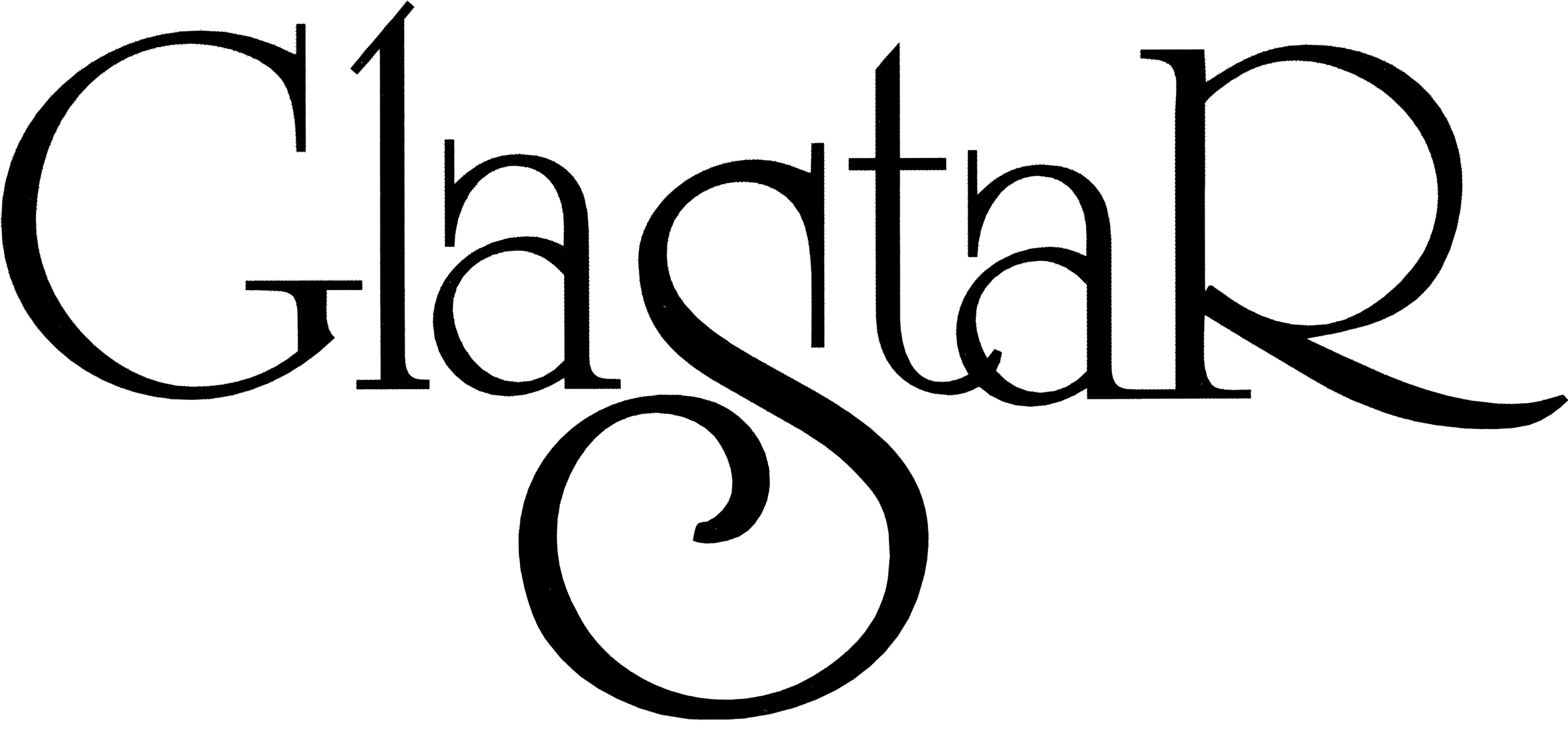 5276
A high volume dust collector is necessary in blasting cabinets and blast rooms to remove the dust created during the blasting process, providing much better visibility and minimizing your exposure to the dust. Dust collectors are far superior to vacuum systems in size of dust particles removed, volume of air processed, and life span of the motor.
The 300 DC dust collector is designed for maximum efficiency and visibility. It is recommended for long periods of blasting, 8 hours a day or more. Use it with our larger cabinets. This unit has a 4 bag filter system with a manual shack down system. Dust that is collected is accumulated in an easy access drawer at the bottom of the filters. To empty just open & remove drawer then discard residue.
See product 980.946 for spare filter bags
Using a reclaimer (such as product 981.008) will reduce maintenance of your DC300 and help to reclaim 40-60% reusable abrasive which would otherwise be lost in your dust collector.
No customer reviews for the moment.
5276 28.500000
Related Products
(There are 16 other products in the same category)