Glastar - Dust Extractor DC 100 for Sandblaster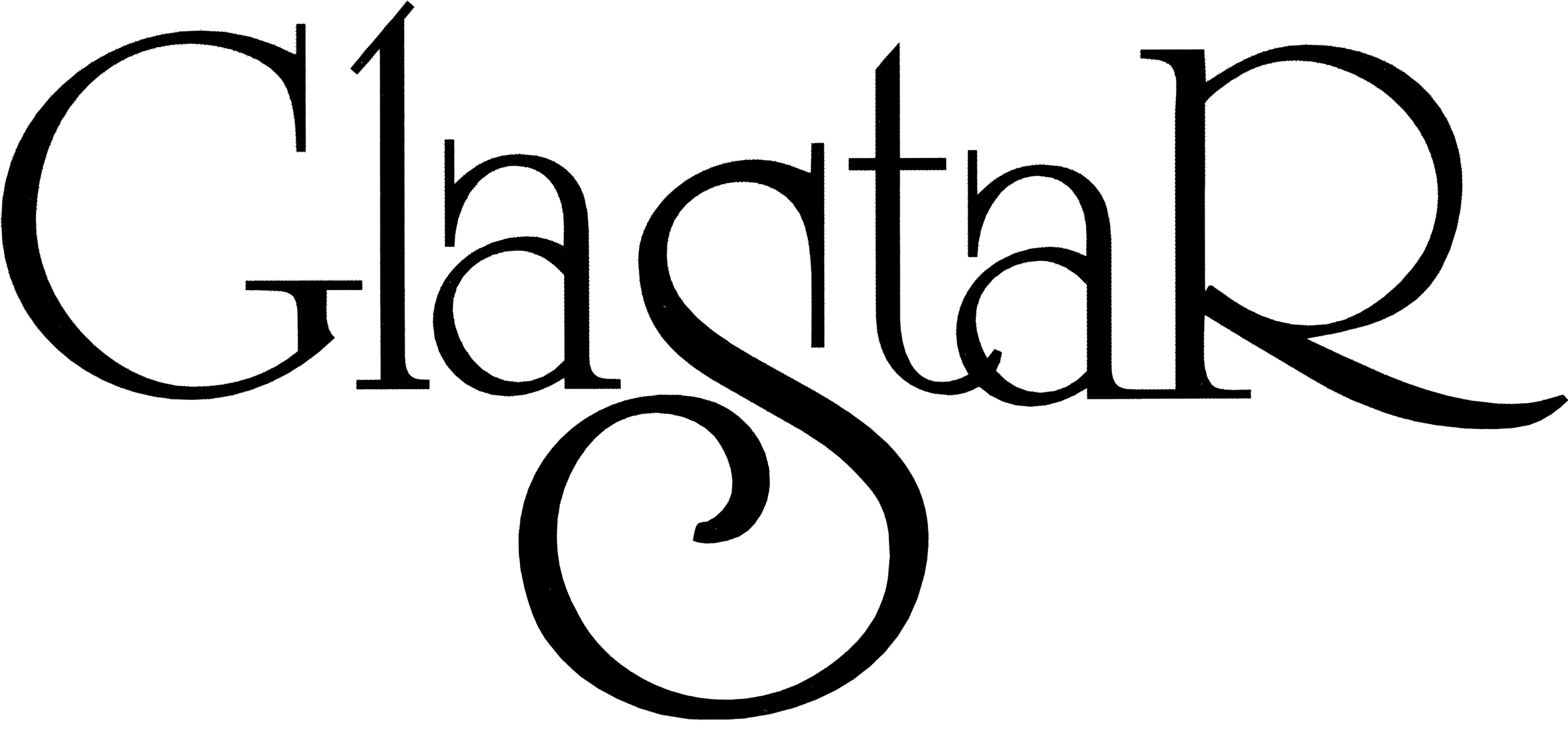 5271
Approx. Dimensions: Height 122cm, Diameter 33cm
Attaches via hose to your sandblasting cabinet to extract and collect resultant dust.
3-stage particulate filter for extended motor life (HEPA filter, filter bag and exit filter).
Filter can be cleaned under running water and then air dried.
Spare filters and HEPA conversion kits available for previous DC100 model, upon request.
Using a reclaimer (such as product 981.031) will reduce maintenance of your DC100 and help to reclaim abrasive which would otherwise enter the extractor.
No customer reviews for the moment.
5271 15.880000
Related Products
(There are 16 other products in the same category)