Kiln Post - Square - 40x40x25mm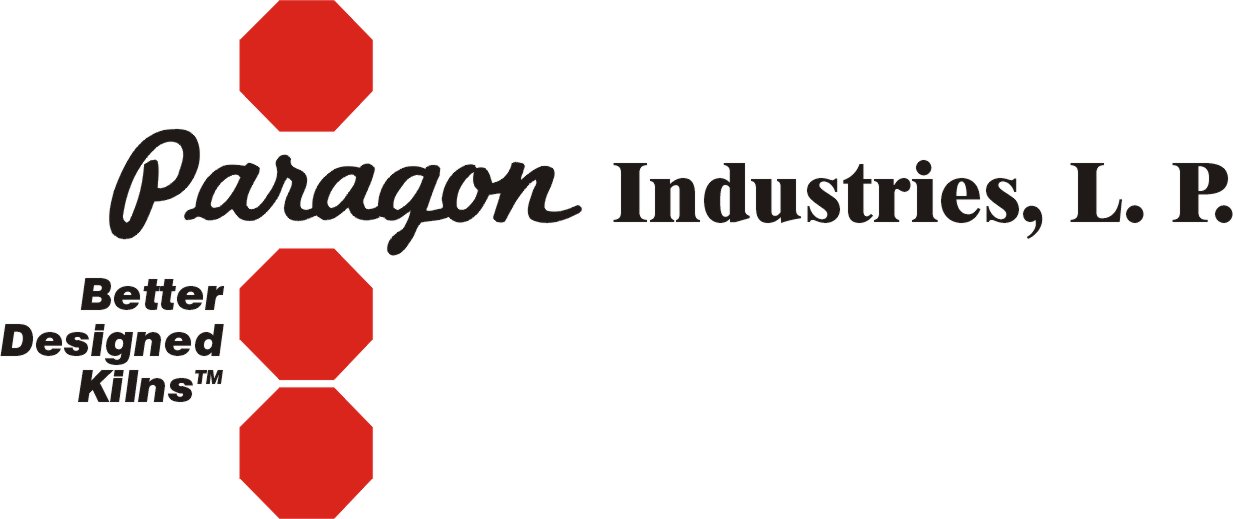 4273
Ceramic kiln posts are available in a variety of lengths and are used to separate kiln shelves, or to raise the shelf up off the kiln floor to allow for air circulation/even heating of your glass projects during firing.
Ceramic slumping moulds can also be raised off the kiln floor with these posts to allow for air to escape through the vent holes in the mould as your glass slumps into shape.
Having an assortment of posts will give you maximum use of space inside your kiln. Posts of the correct length should be used to avoid placing a shelf next to a heating element.
4273 0.050000
Related Products
(There are 16 other products in the same category)