Paragon - Thermocouple - K Type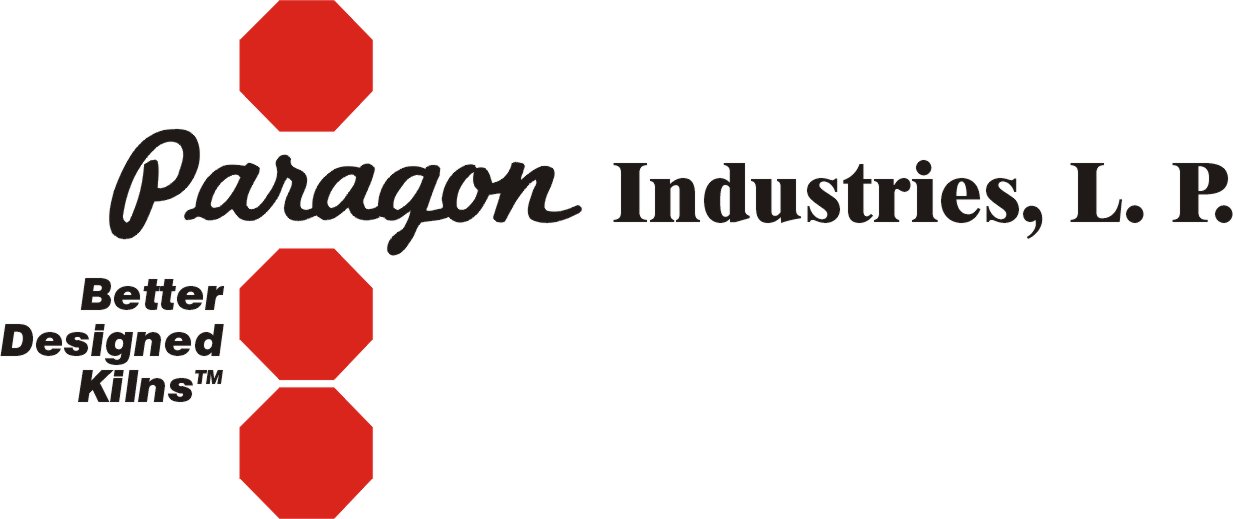 6865
Paragon - Type K thermocouple - approx 11cm x 6mm diameter
Replacement thermocouple for Paragon GL series, Pearl, J14 glass kilns and on many hobby kilns circa 2005 onwards.
The thermocouple senses temperature inside the kiln. It is the small rod that extends into the firing chamber. The ¼" wide Type-K, 14-gauge, exposed-tip thermocouple is made with special-limit wire for superior accuracy, with segmented ceramic sleeve. The exposed tip gives the controller a fast response time for even temperatures during holds. This new design of thermocouple is made in America to Paragon's exacting standards and replaces the previous metal version.
Set comprises: thermocouple plus ceramic block and lead wires.
No customer reviews for the moment.
6865 0.100000
Related Products
(There are 16 other products in the same category)