Suction Grip 2 Fingers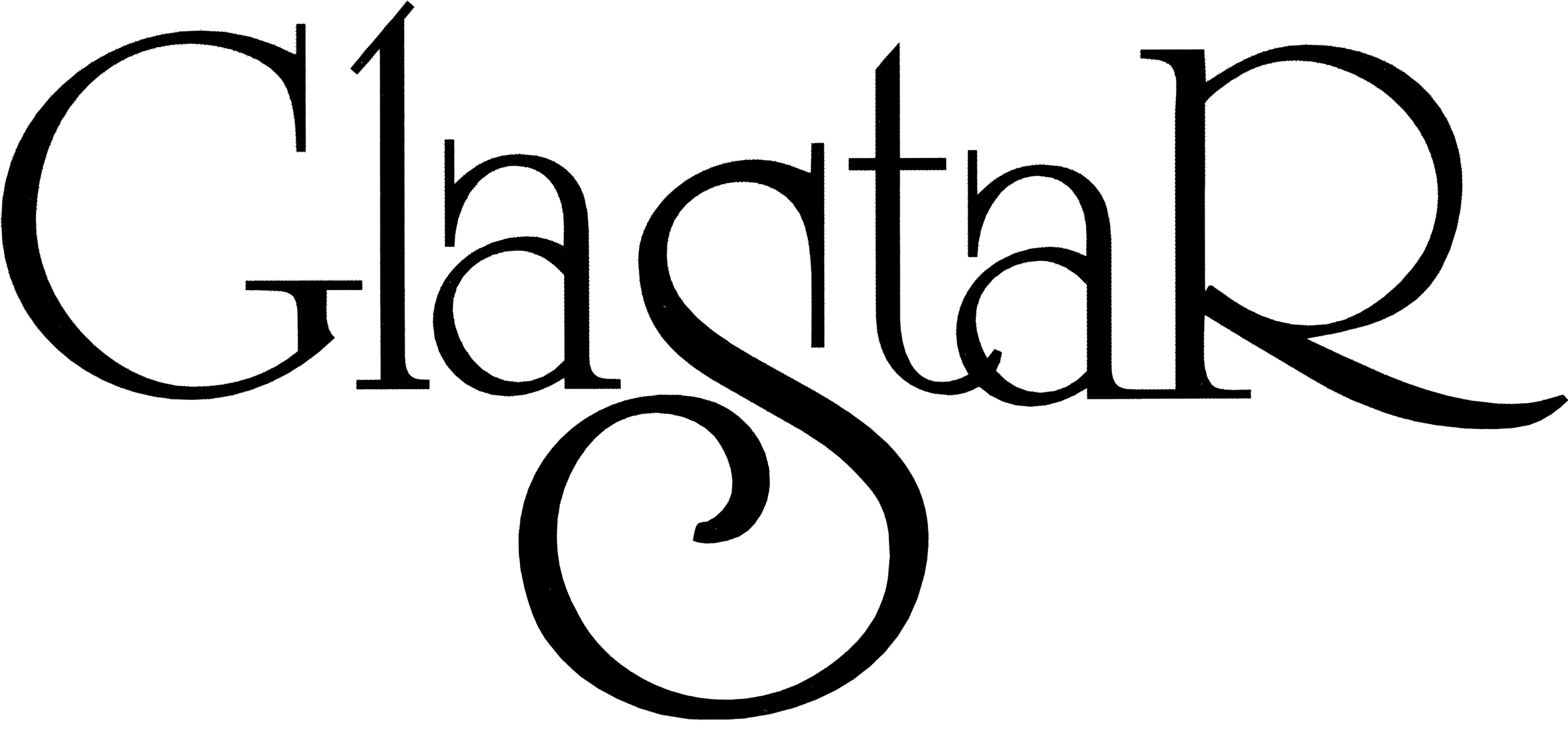 2919
Suction Lifter, All-rubber · with Two Finger Holes
For diverse loads · for working quickly and efficiently · suitable for all materials with smooth, flat, airtight surfaces such as glass, plastic, metal, coated wood, marble, etc. · the small diameter of the rubber pads makes it suitable for handling small objects or for removing cable channel coverings, etc.
With two release lugs.
Note: product may differ in design from image shown, but the characteristics are the same.
No customer reviews for the moment.
2919 0.060000
Related Products
(There are 16 other products in the same category)